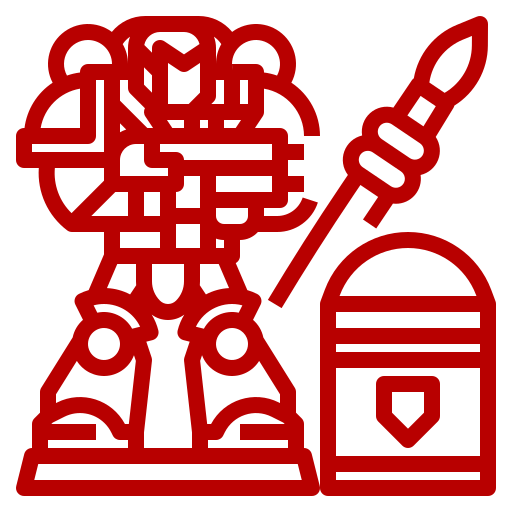 Amazing Miniatures Files
Viva Los Loots: 23 miniatures
+ 3 Beautiful Busts
Character Sheets for D&D 5e

Bonus
Welcome Pack (B.B. Cantina): 23 miniatures
Loyalty Reward System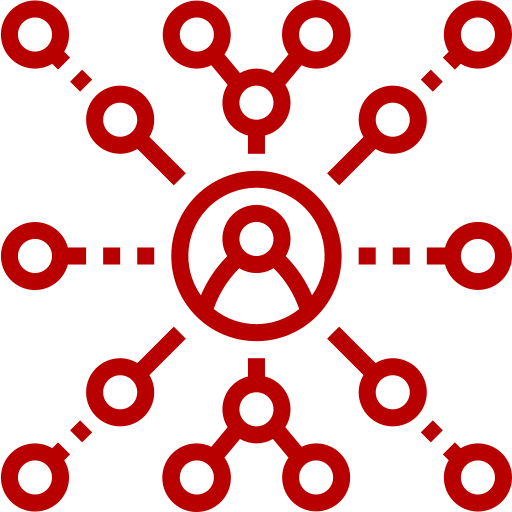 Community
Access to the exclusive community on
Facebook and Discord :)
Highway Slicers - Miniatures
Below you can check the miniatures files for 3D printing you get subscribing today :)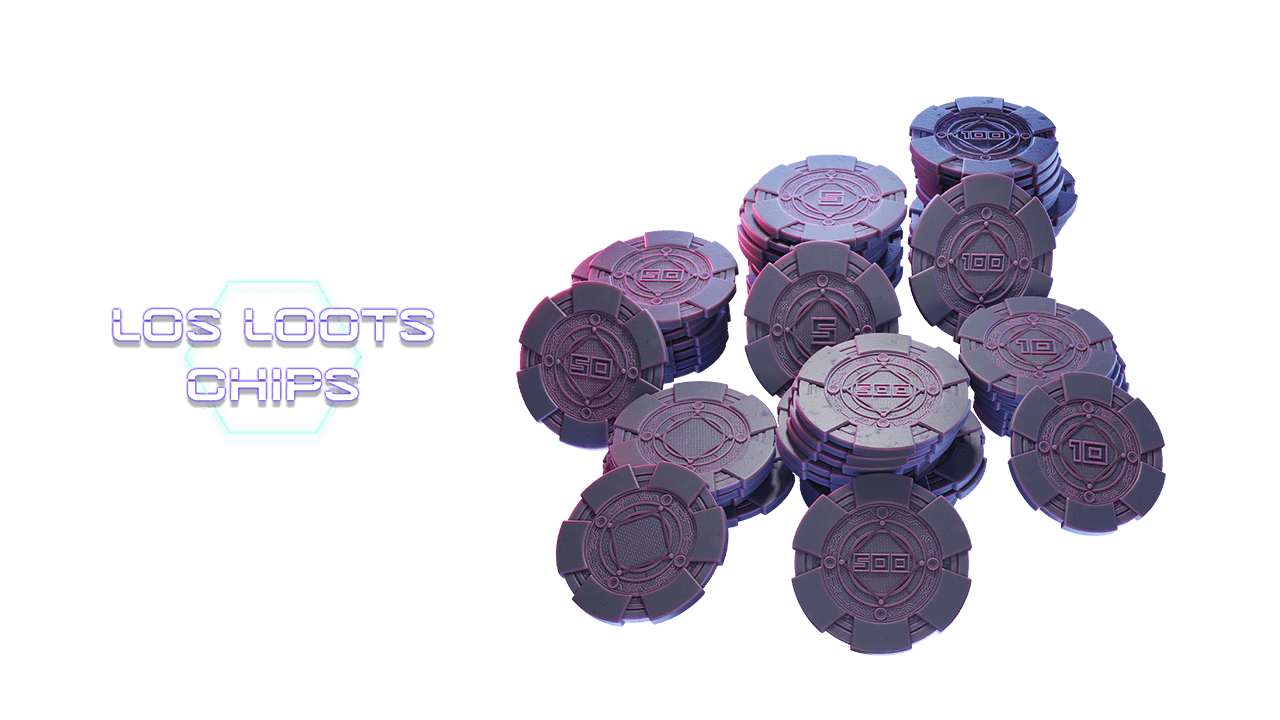 Viva Los Loots - Props: Los Loots Chips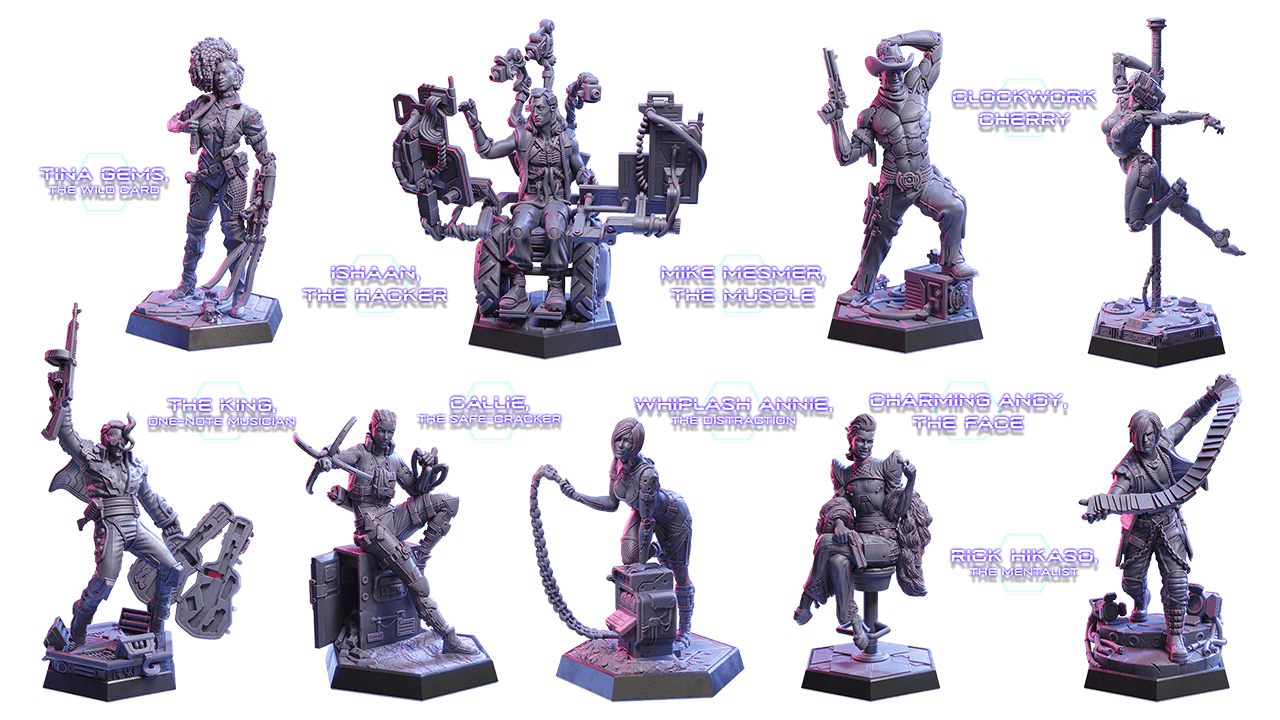 Viva Los Loots - Heisters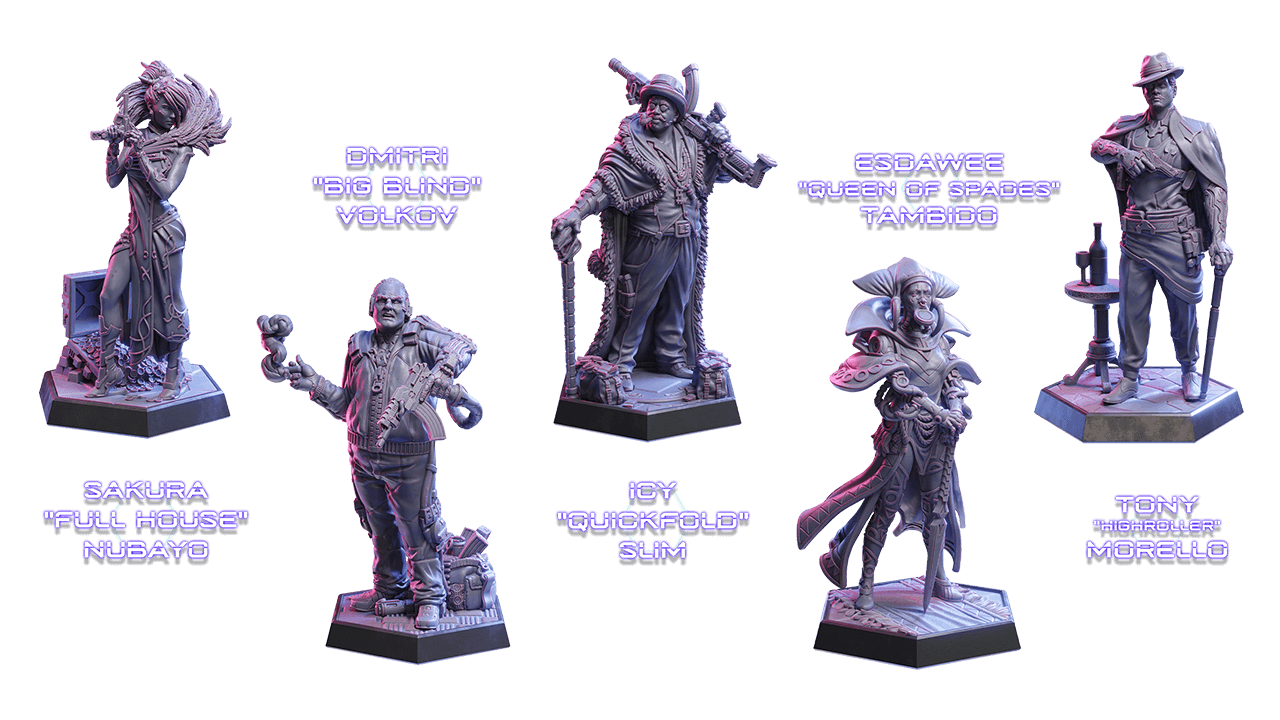 Viva Los Loots - Gang Leaders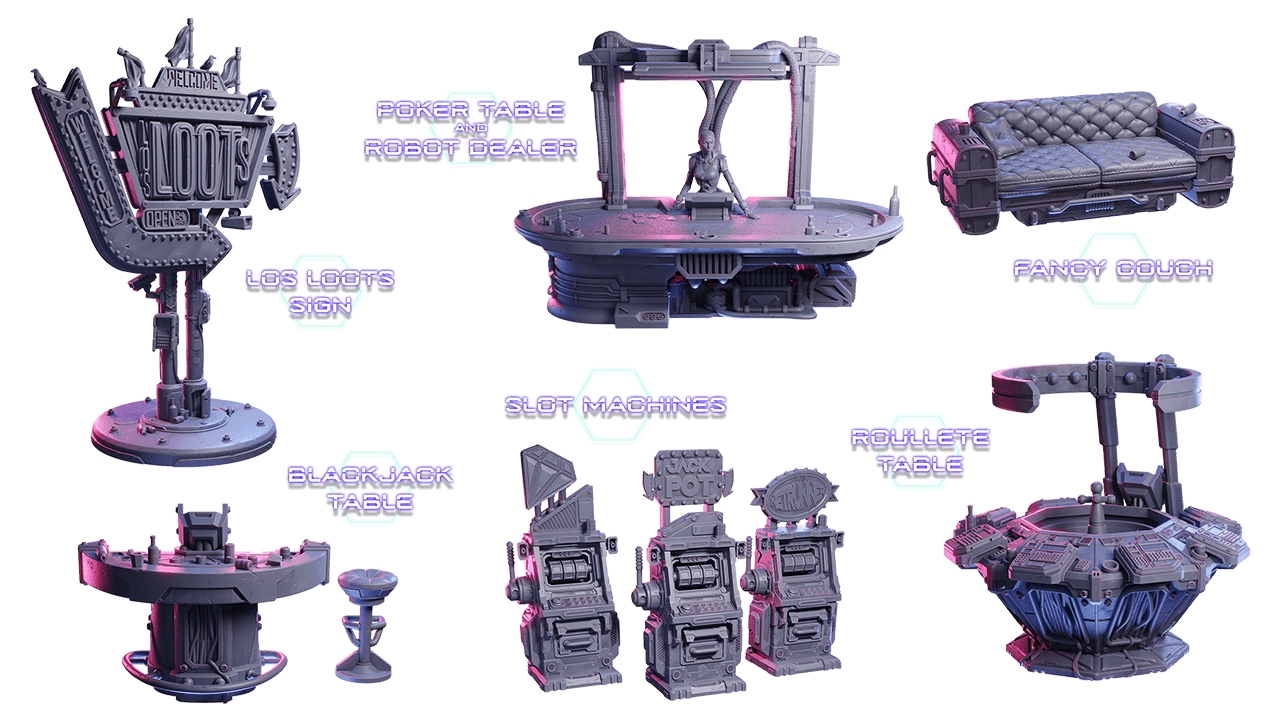 Viva Los Loots - Scenery Objects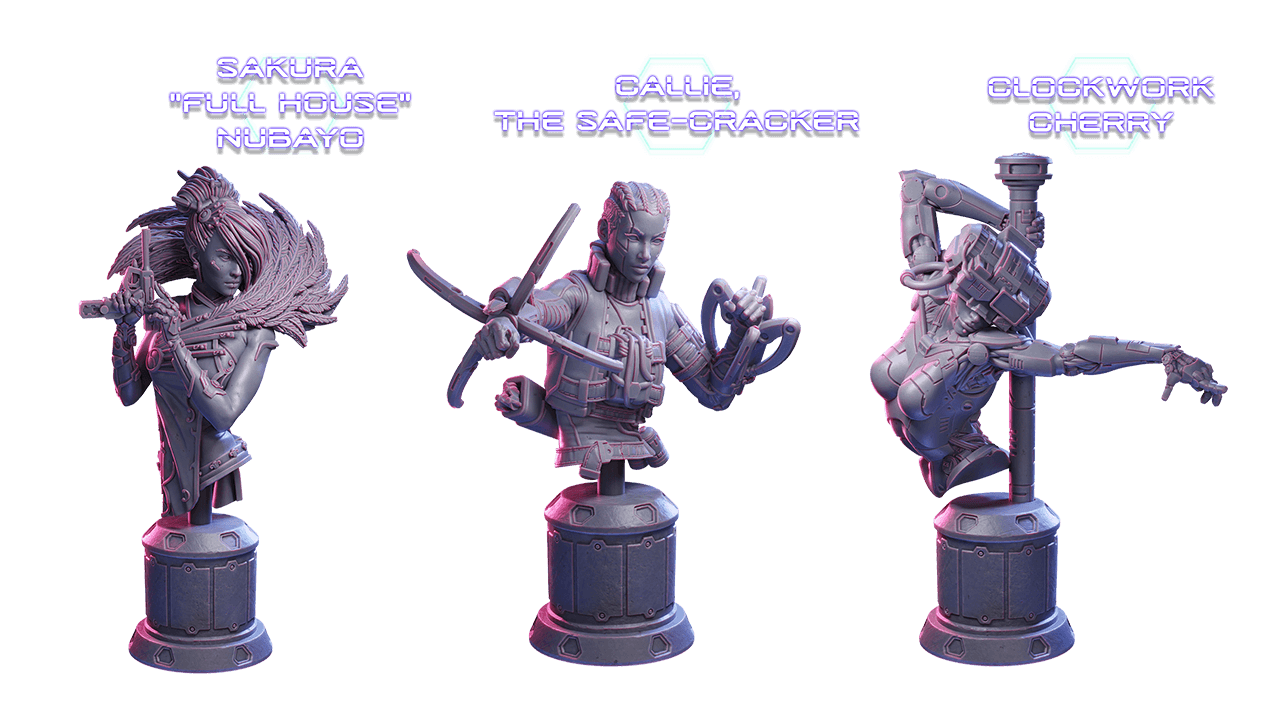 Viva Los Loots - Busts
Welcome Pack - Tavern Miniatures
Below you can check the miniatures files of the Welcome Pack you get subscribing today :)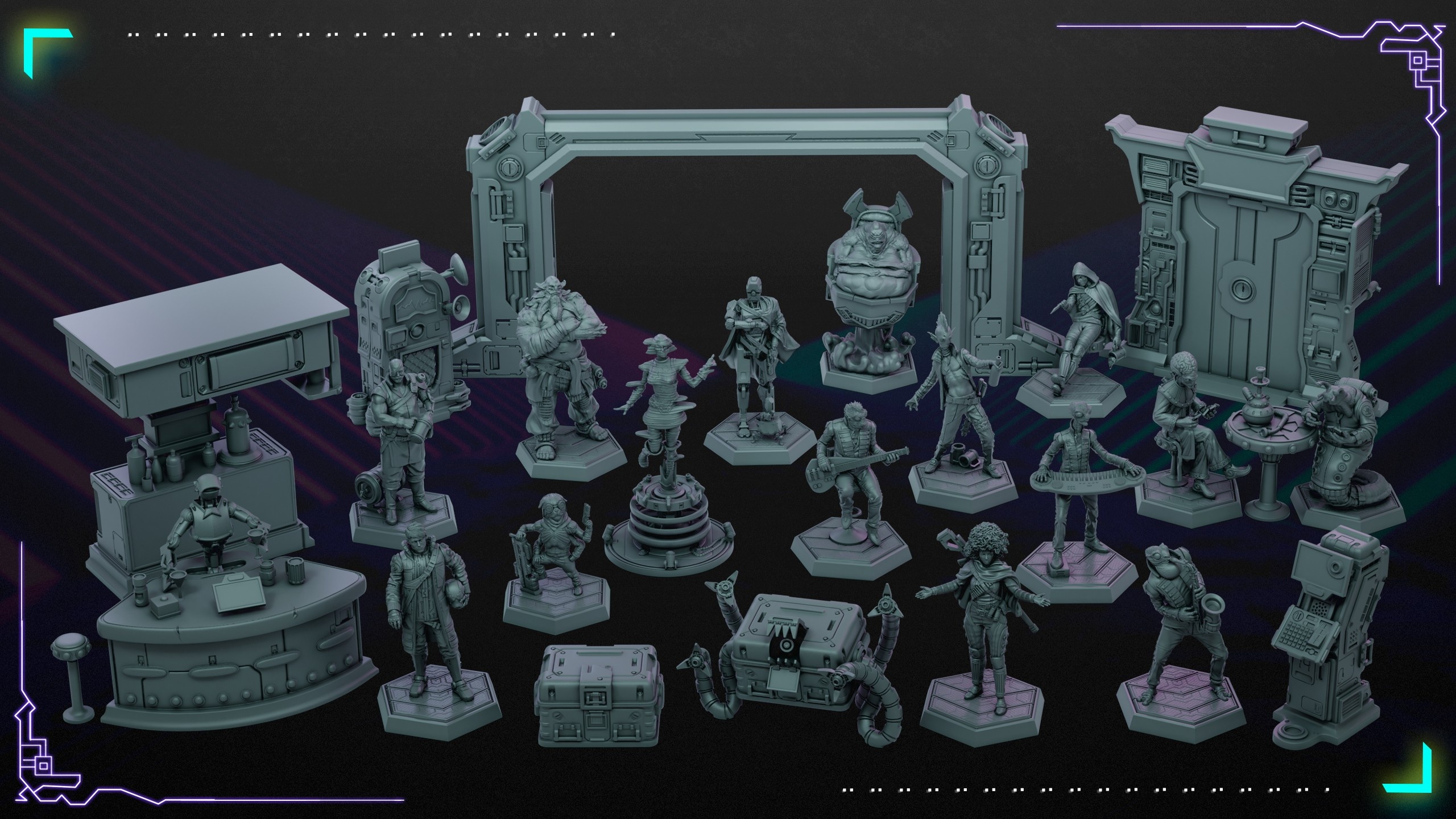 Welcome Pack - Big Bang Cantina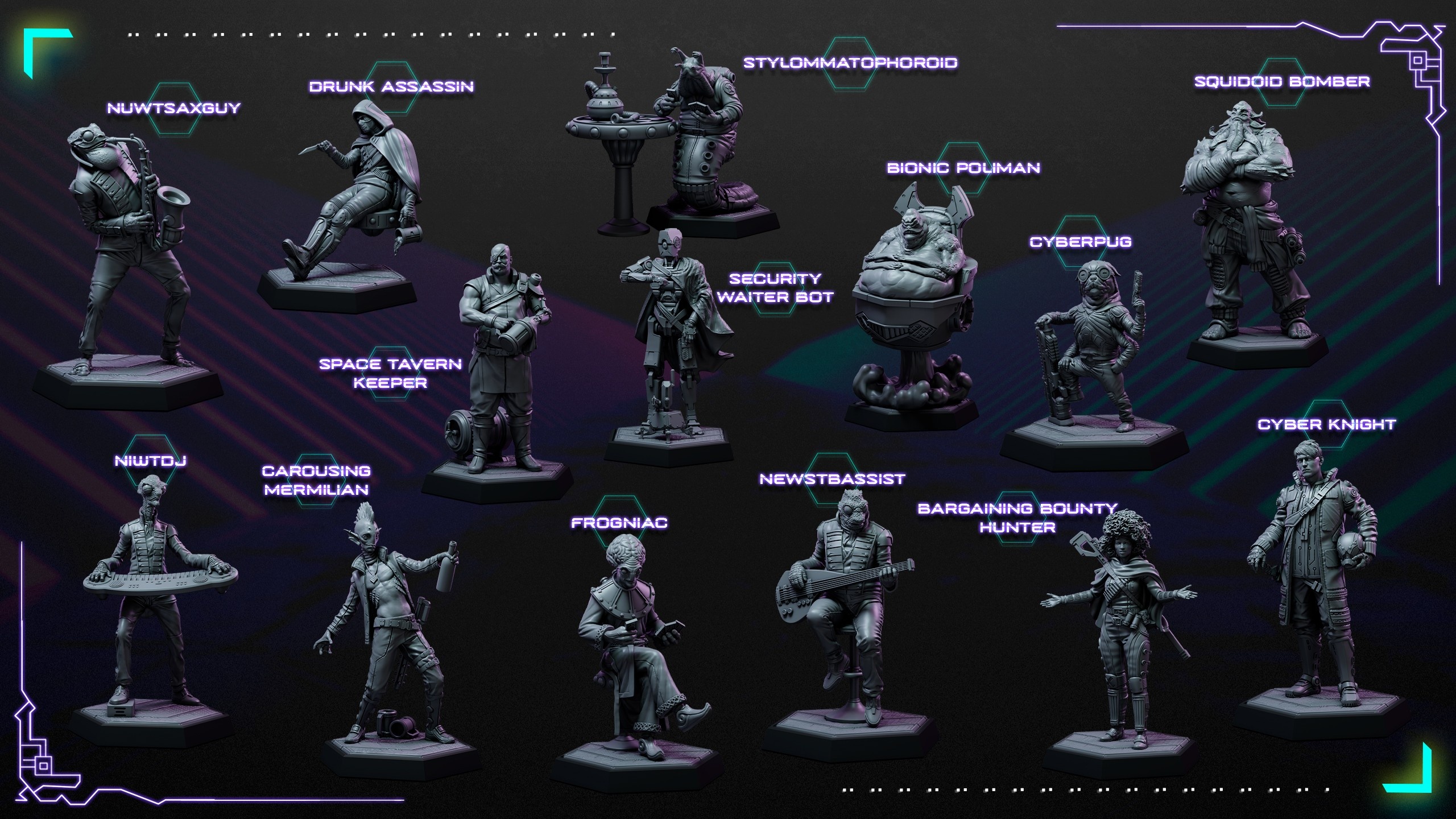 Welcome Pack - Characters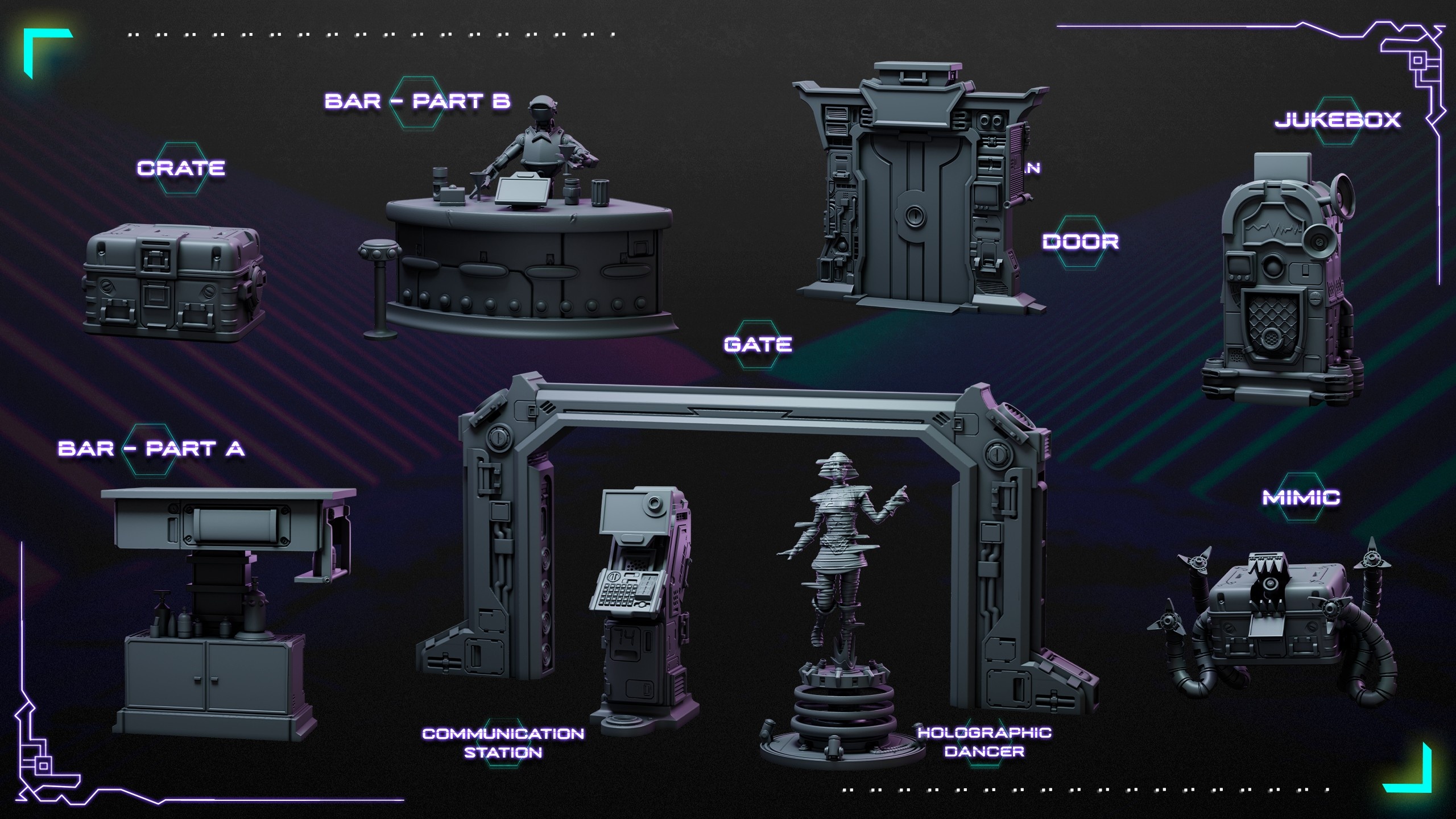 Welcome Pack - Objects
Loyalty Reward
This is the Loyalty Reward we released for those who subscribed for 9 months in a row or more. If you subscribe today and stay subscribed for 9 months, you will receive Nemesis, the First Singularity
Nemesis, the First Singularity
By subscribing to Loot, you will be charged $15 every month. You can cancel your
subscription at any time by sending an email to support@loot-studios.com.

*You will receive access to miniatures files for 3D printing. We do not ship physical products.
We do not provide a Merchant License, meaning you cannot sell our files or the printed miniatures.