Where to Get Good STL Files
Exploring the Best Sources for High-Quality 3D Printing STL Files

Hey there, fellow visionary creator of the three-dimensional universe! Are you ready to dive headfirst into a world where your wildest ideas materialize right in front of your eyes? Whether you're already rockin' a 3D printer like a pro or just about to take that exciting plunge, hold on tight because we're about to embark on an exhilarating journey through the mesmerizing realm of STL files!
Imagine having the power to bring your imagination to life, layer by layer, pixel by pixel, rafting tangible marvels that were once trapped in your thoughts. Well, my friend, with a 3D printer, you're practically wielding a magic wand of innovation. But guess what? Every wizard needs a spellbook; our spellbook is the mesmerizing STL file in this adventure.
Now, hold up – What's an STL File, You Ask?
It's like the blueprint of your creation, the secret recipe that guides your 3D printer to craft your masterpiece.
An STL (stereolithography) file is a standard format for 3D printing and computer-aided design (CAD) applications. It's a digital representation of a three-dimensional object's surface geometry, created through a process called triangulation, which defines the shape of an object using a collection of connected triangles, forming a mesh that approximates the object's surface.
The format is widely supported by various 3D modeling software and slicer programs that prepare models for 3D printing. It's important to note that STL files primarily represent the object's geometry, not its color, or internal properties.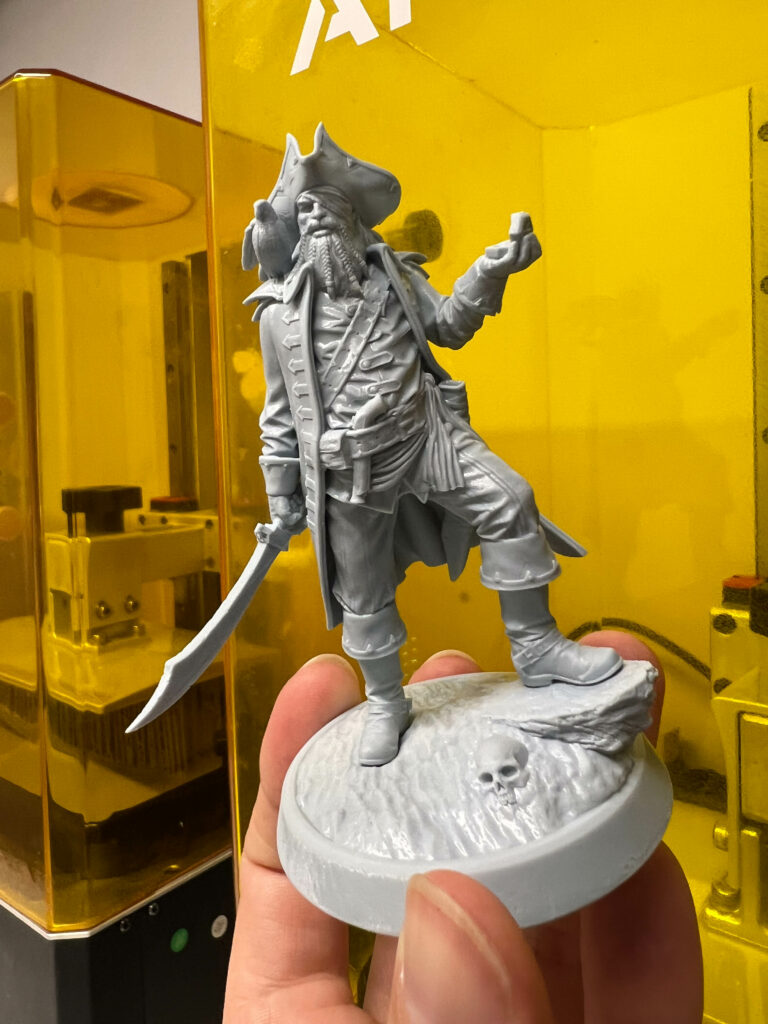 STL Masterminds
But wait, there's a twist! Behind every extraordinary STL file, there's a mastermind, an artist who envisions the concept, a genius who crafts the design, and a distributor who ensures it lands right in your creative hands. These unsung heroes are the heartbeat of our 3D-printing saga. They're the Picasso of polygons, the architects of innovation, and the champions of your creative aspirations.
So, my fellow adventurer, if you're ready to be spellbound, to unravel the mysteries of the STL cosmos, and to pay homage to the brilliant minds who make your 3D dreams possible – buckle up and get ready to sculpt your tomorrow, one layer at a time!
Top 5 Best Sources for High-quality 3D Printing SLT Files
From curating miniatures that tell stories of fantasy worlds to engineering functional components that enhance everyday life, 3D printing STL files is a playground for innovation and expression. The journey begins here as we uncover the best sources for discovering high-quality 3D printing STL files that will inspire your next print and revolutionize how you bring your ideas to life.
#5. Thingiverse: 3D Printing Is for Everyone!
Thingiverse is one of the most well-known platforms in the 3D printing community. Hosted by MakerBot, it offers a vast collection of STL files, ranging from functional objects to artistic creations. With a large user base, you'll find an array of designs to suit your preferences, no matter their technical expertise or previous experience.
It is an open platform where all designs are encouraged to be licensed, meaning anyone can use or alter any design, from toys to household items, jewelry to art pieces; the collection is vast.
The site offers these designs for free, allowing anyone with a 3D printer to create their own objects, revolutionizing how people approach 3D printing and making it more accessible.
#4. Cults3D: Subscription for More Possibilities
Cults3D is an online marketplace for 3D printable models. The platform offers a wide variety of models, from figurines and jewelry to home decor and functional objects. Cults3D also offers a subscription service with exclusive benefits, such as unlimited downloads, early access, discounts, and VIP support.
The Cults3D subscription service is available in three tiers: Basic, Pro, and Ultimate. The subscription service can be a great way to save money and access exclusive benefits. The different tiers offer different levels of benefits, so you can choose the one that best suits your needs.
#3. MyMiniFactory: Exploring Diversity
MyMiniFactory is a leading online marketplace for 3D printable models. With over 2 million models available, MyMiniFactory is an excellent resource for finding models of all kinds, from miniatures and figurines to jewelry and home decor.
One of the things that sets MyMiniFactory apart is its commitment to diversity. The platform features models from a wide range of creators from all over the world. This means there is something for everyone on MyMiniFactory, regardless of their interests or background. In fact, your can find some of Loot's minis available for purchase there.
MyMiniFactory is committed to making 3D printing accessible to everyone. By promoting diversity and inclusivity, the platform is helping to create a more welcoming and inclusive community for 3D printing enthusiasts of all backgrounds.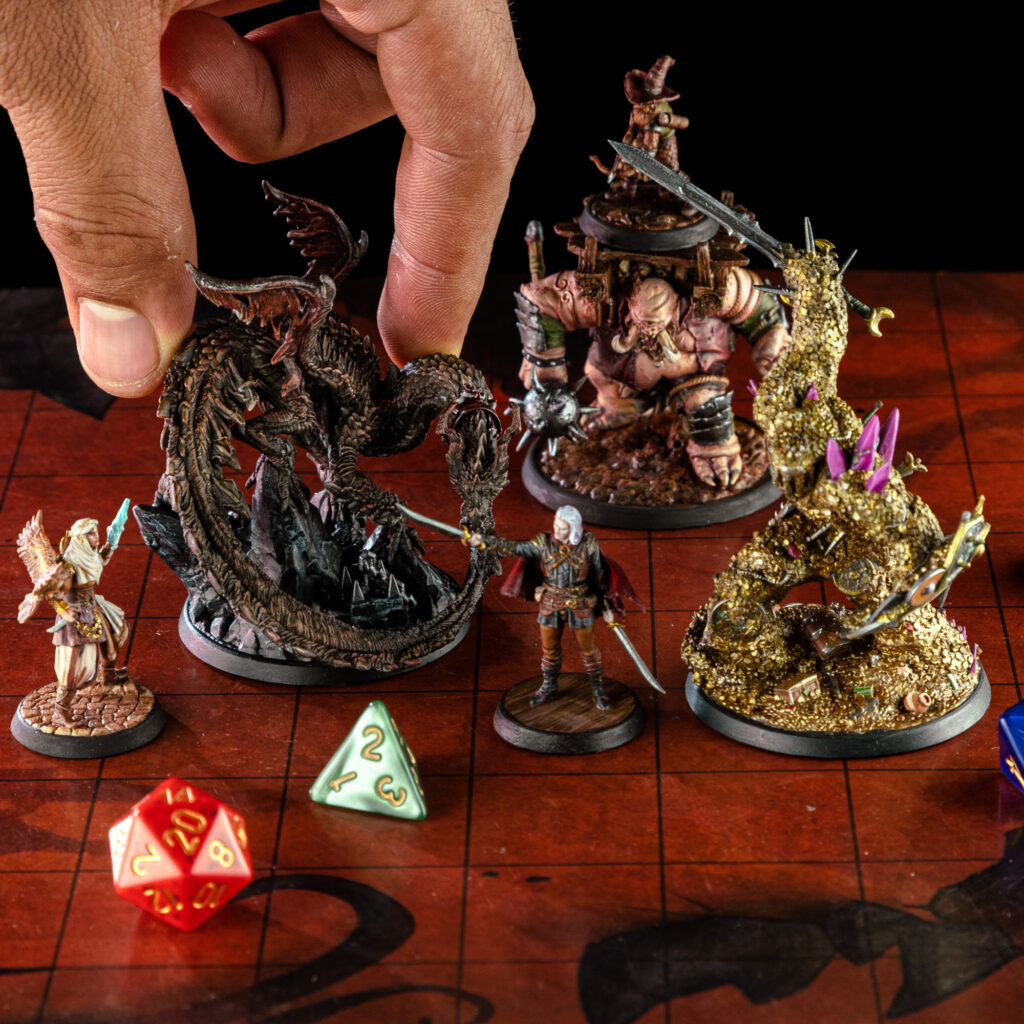 #2. Archvillain Games: For the Adventurers
Archvillain Games has been delivering high-quality pre-supported fantasy tabletop 3D model STLs to their Patrons since 2019. Each month, they release a new collection of over 20 models with a unique theme. From lava dragons to Egyptian gods to war beasts, Archvillain Games has something for everyone.
In addition to their monthly model releases, Archvillain Games also releases a dedicated 5e module providing statblocks for some of the models released that month. This module also includes other new content, such as maps and items. The monthly module is exclusive to the Archvillain Tier.
#1. Loot Studios: From Gamers to Gamers!
Loot Studios is a company that creates high-quality 3D printable miniatures and terrain for tabletop gaming, offering subscription plans that give you access to a wide range of models, exclusive content, and benefits.
With an incredible team of talented artists constantly creating new and exciting models, whether you're looking for fantasy miniatures, sci-fi miniatures, or anything in between, Loot Studios has something for you, offering the most extensive original catalog of miniatures in the world.
Additionally, you'll get 50% off on every monthly bundle as a member. Besides the regular monthly releases, it offers several benefits to subscribers, including early access to new models' concept art, a magazine with the complete encounter guide, statblocks, and character lore, discounts on merchandise, and even invitations to exclusive events. A rewards program is also included: as you continue to subscribe, you will earn points that can be redeemed for exclusive not-for-sale models, carefully designed for you, the true fan of RPG.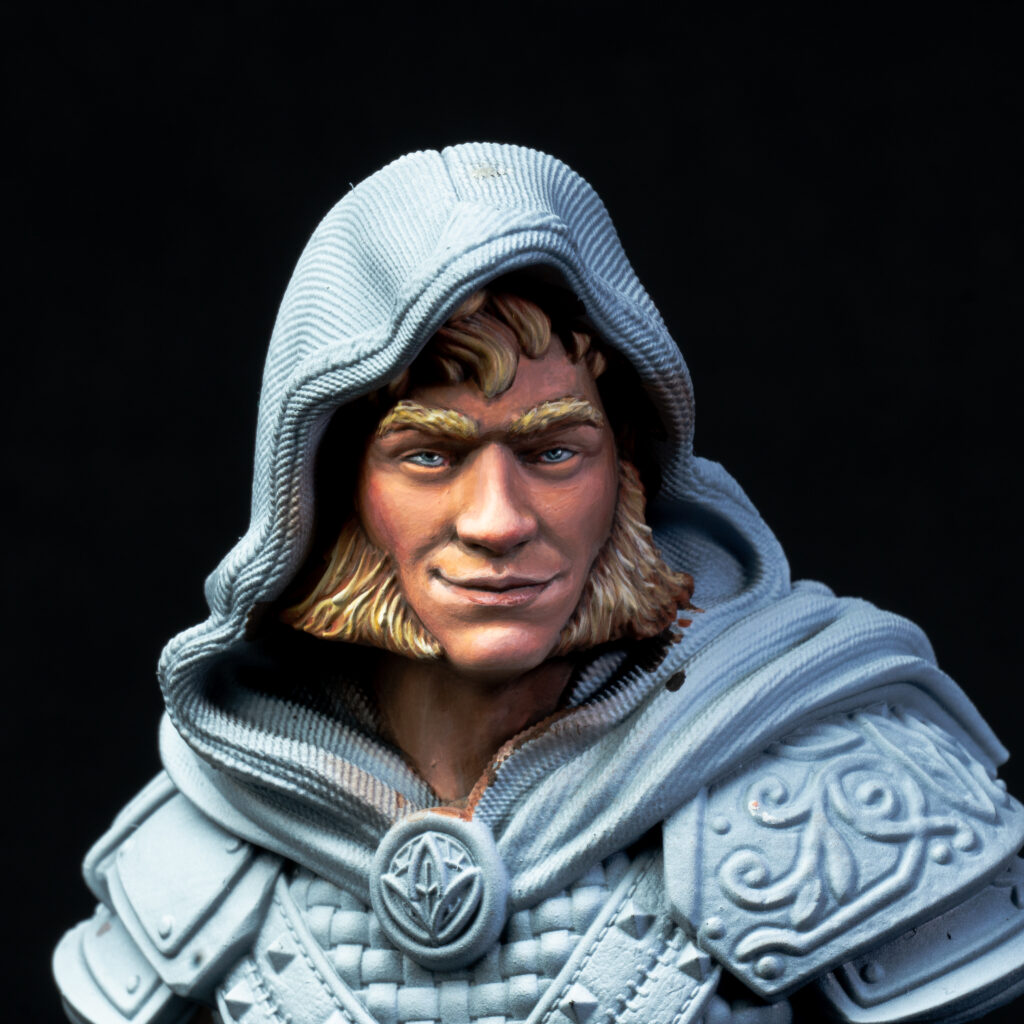 All of the models are pre-supported and ready-to-print, meaning it is much easier to print them out, even if you are a beginner at 3D printing. You can access all the STL files whenever you want and stop worrying about downloading them ahead of time or keeping them safe on your own.
Also, Loot Studios has a large and active community of gamers who are always willing to help each other, connecting almost 30K members and already sharing tips on 3D printing, painting techniques, and RPG games and campaigns.
In the End…
…it all really does matter! As a gamer, a maker, or an artist, there's a 3D printing STL file out there for you. With so many great resources available, you're sure to find the perfect files to bring your ideas to life.
And if you still need to become a 3D printer owner, there's room for you, too! Access the post "Where to print your mini without owning a 3D printer" and get your ideas to life right now!
Loot Studios can help you print highly detailed minis, statues and props. Choose your favorite bundle from our previous releases or sign up for Fantasy or Sci-Fi to receive a new bundle every month. You can also check out some tips at our YouTube Channel.